Welcome to Poolside Bistro Restaurant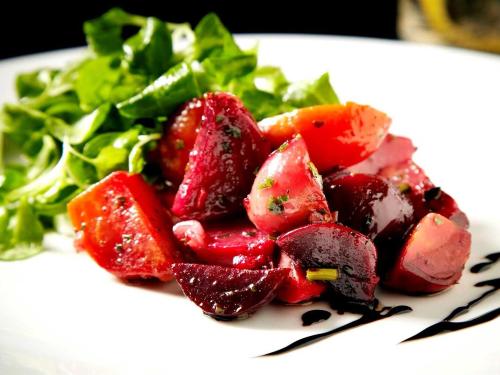 The Poolside Bistro and Bar in Blenheim is one of the best inner city restaurants Marlborough has to offer. The environment is lively, offers a warm ambience with excellent table service, a superb wine list and a menu which caters for diverse palates.
Make a Restaurant Reservation at Poolside Bistro - Please Call 03-5777333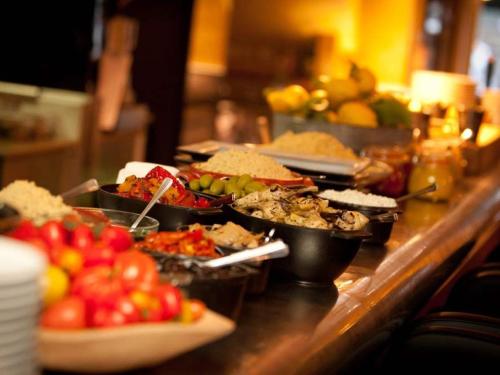 The Poolside Bistro is housed inside the Quality Hotel in Blenheim and is the ideal venue for wedding receptions, conference centre, or just a great place to dine out.
The food is always of a high quality at the Poolside Bistro. The Poolside Bistro's food is unmistakably varied. We offer a full al-a-carte menu and for those wanting a more casual approach to eating, Snacks are available throughout the day.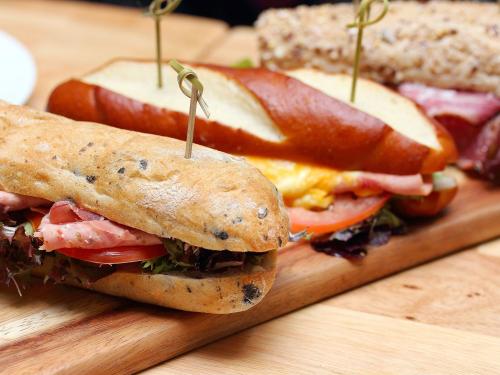 The Poolside Bistro Restaurant in Blenheim is designed to cater for all dining experiences. You may require a romantic dinner for two, a business lunch or drinks and snacks in the bar or courtyard with friends. Recently added to The Poolside Bistro is a covered balcony area beside the pool that allows you to dine outside late into the evening.
To view our delicious menu, please Click Here